Today marks three years since I lost my Dad.
3 years ago, at 2:30 in the afternoon, my 58 year old father was preparing to head home from our family cottage. Heading down some steps. Calling out to my — rather accident prone — mother to watch her step, it was slippery. He rounded the corner, out of view, collapsing, breaking his nose on the sideview mirror, and dying, instantly. He'd felt unwell, a few hours earlier. But nothing that screamed of a fatal heart attack.
Only days later, I carried his ashes in my arms and delivered his eulogy… My life irreparably altered.
It seems odd to reflect that, at that time, I was not making art. Period. Or rather, to rephrase, all my art was limited to words.  I was a writer. Period. End stop. We were in progress with the word puzzle game in development for the ipad.
And though I had a history with visual arts it was something of the past. He'd asked me a few months earlier, if I planned to ever do anything with a hobby of mine, drawing little people. THESE: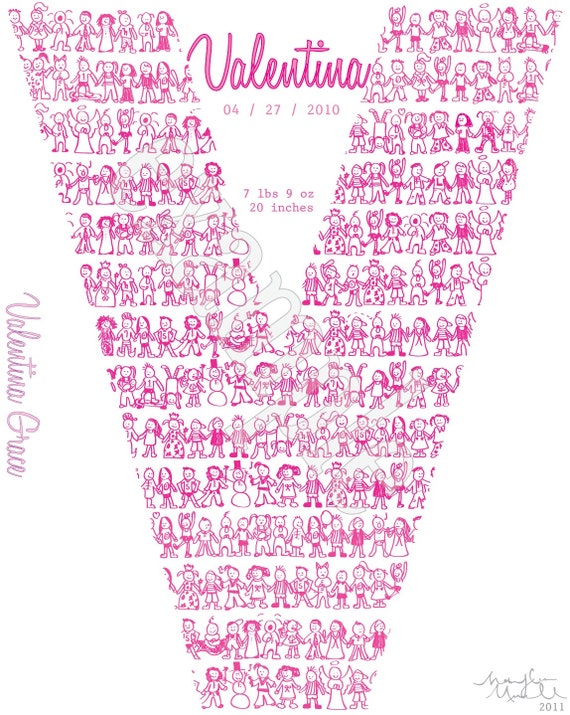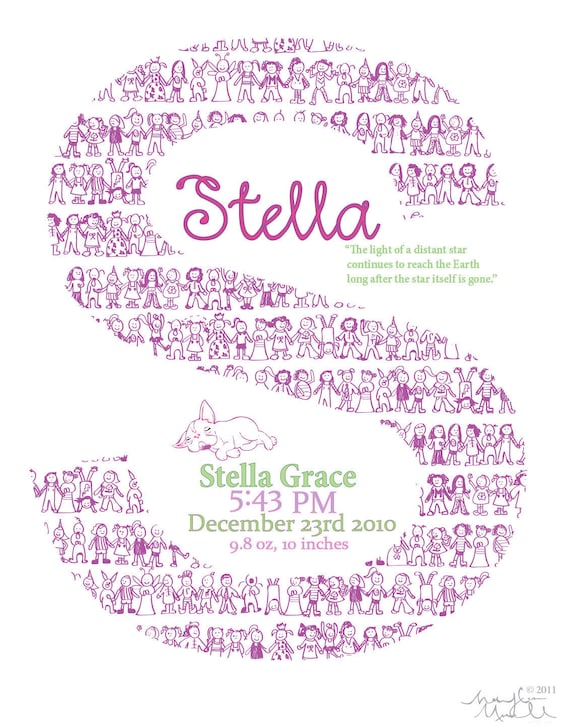 I'd said maybe one day. I'd thought of setting up an Etsy shop to do that. But it wasn't until after he died that all I wanted to do was make art.
It was actually all I COULD do. The words escaped me, and I was in a desperate need to create to grieve. So I drew. I painted. I made. It kept me afloat. I set up an Etsy shop, selling, not really expecting anything at all to come of it. But within a few months I was into portrait work (something I always loved to do – drawing faces!) It was through creating a temporary memorial piece, that I found my way to custom pop art.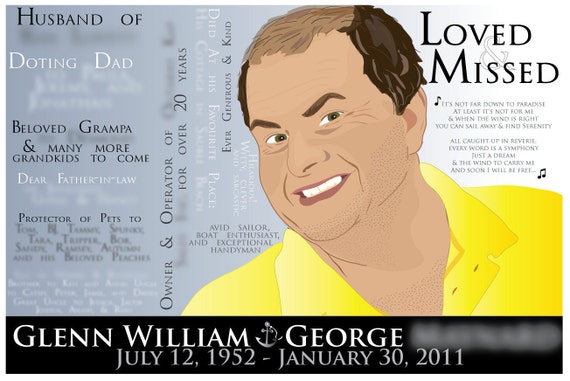 His custom memorial piece.
We later lay it in the family cemetery until his permanent marker arrived.


Sneaky giving his Grampa kisses.
Final product was on a sheet of metal, which was fashioned to a granite plate. Lots and lots of research went into the materials, and I just lucked out with my fave print shop that they offered metal prints. It weathered two seasons without fading!
I still make custom pop art (and custom memorial art is always my fave to do!) But it was through this that I ended up reborning – well, and the birth of my daughter almost 2 years ago. In 3 years, it's remarkable how different the landscape of my life is. Unrecognizable in some ways, and not at all in others. And yet, in the oddest way, he's in everything I continue to do, kept alive in my art. Remembered in them. Working in physical mediums, I feel especially close to him. I've worked with products that were staples of his own businesses: E6000, caulk, sheet metal, pliers (goodness, I use pliers so often now! & never owned a pair before he passed away. He'd be in stitches over this alone!)
The grief is always going to be with me. So heavy, even after all this time. But I take so much comfort in where I've gotten, and the journey as it ever evolves, still involving him. Echoing his life, however removed. And his lasting contribution to mine.

Missing you so, so much, Pa! Today & every day.